aTube Catcher For Windows
About aTube Catcher
The aTube Catcher program is a video downloader that can capture videos from popular streaming sites. This works with many of the most popular websites and it has features to convert those videos into other usable formats. This is a multilingual format program with a simple interface that anyone can understand.
Reviewed by Lizzie M. Walsh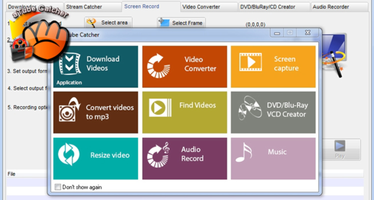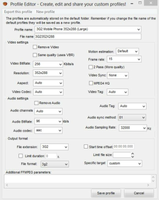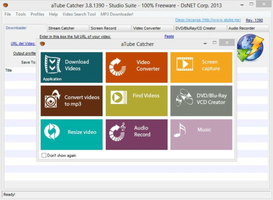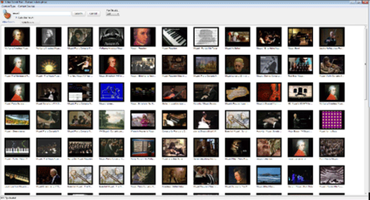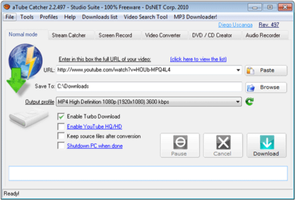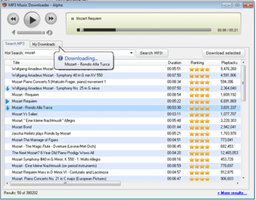 Information
Developer
DsNET Corp. 2007

Download from YouTube with this open code tool
3.8.9991
How to download and Install aTube Catcher on Windows PC
Click on the Download button to start downloading aTube Catcher for Windows.
Open the .exe installation file in the Downloads folder and double click it.
Follow the instructions in the pop-up window to install aTube Catcher on Windows PC.
Now you can open and run aTube Catcher on Windows PC.