BitComet For Windows
About BitComet
BitComet is a high-efficiency p2p file sharing free software based on the BitTorrent protocol (commonly known as the bt download client), which supports multi-task downloads and selective downloading of files; disk caching reduces damage to the hard disk; only one port is convenient for manual firewall and NAT/Router configuration; Under WindowsXP, it can automatically configure NAT and XP firewalls that support Upnp, continue to do seed-free scanning, speed limit and many other practical functions, as well as a natural and convenient user interface.
Reviewed by Lizzie M. Walsh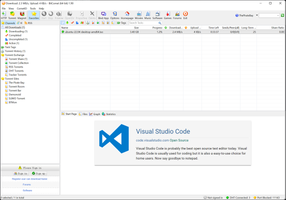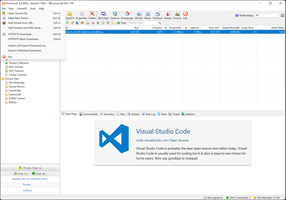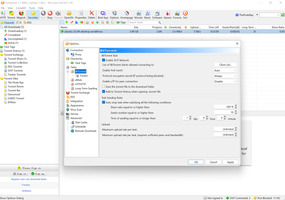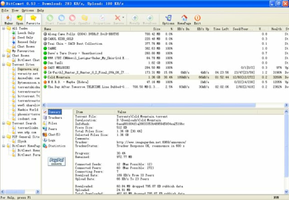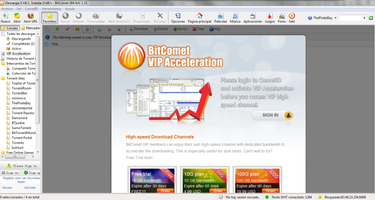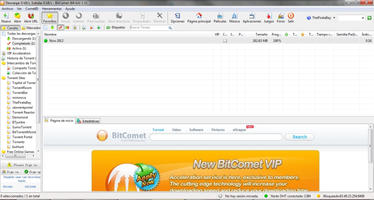 A hybrid download client for Torrent, HTTP, and FTP
2.03
How to download and Install BitComet on Windows PC
Click on the Download button to start downloading BitComet for Windows.
Open the .exe installation file in the Downloads folder and double click it.
Follow the instructions in the pop-up window to install BitComet on Windows PC.
Now you can open and run BitComet on Windows PC.