DriverHub For Windows
About DriverHub
Driverhub is an easy way for users to clear out their PC by getting rid of old drives and putting all of the updated versions into one central location so that you do not have to search for them. Drivers are what tell the hardware on your computer how to run, so it is needed for multiple systems that needed to be updated on a regular basis. This software will keep your PC running at optimal levels because it is not being slowed down by these outdated drives, and you have the guarantee that the updates you are installing are bug-free because of Driverhubs antivirus software. Driverhub makes this updating process incredibly easy to use by grouping everything together for you so that you are not searching for individual drivers to update and wasting time. Think of this software as an easy update all button for the drivers on your PC!
Reviewed by Yasmin Souza Ferreira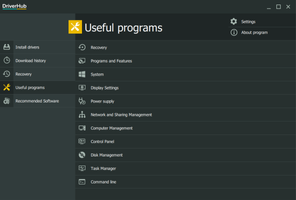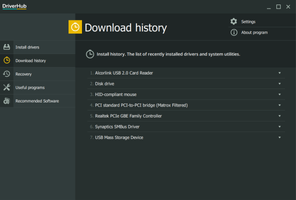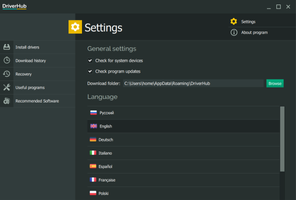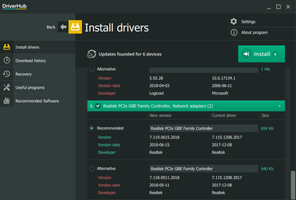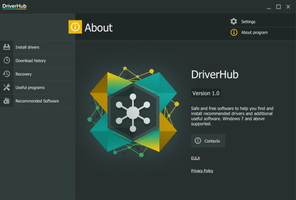 Information
Operating system
Windows XP or greater is required.

Search and install eliminated or damaged drivers
1.3.10.2240
How to download and Install DriverHub on Windows PC
Click on the Download button to start downloading DriverHub for Windows.
Open the .exe installation file in the Downloads folder and double click it.
Follow the instructions in the pop-up window to install DriverHub on Windows PC.
Now you can open and run DriverHub on Windows PC.