Firefly For Windows
About Firefly
Firefly is a web browser made especially for kids to keep their surfing experience safe. Firefly is inherently simple. We know there are many sophisticated software tools that can make your surfing safer. We believe parents should be actively involved in their children's online experience. Once you've entered your favorites, parents should be able to let their kids surf safely without constant supervision. However, Firefly will not disable or prevent children from using chat or other web browsers. It's up to parents to set and monitor their home online rules, and one of the simple rules to set for your kids is to use Firefly online.
Reviewed by Paula L. White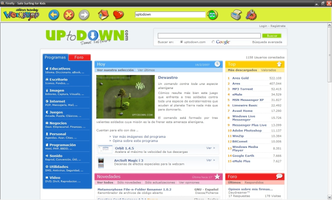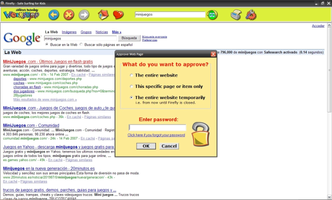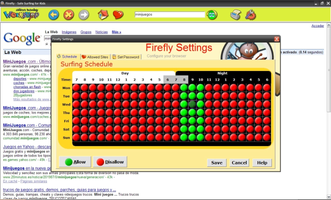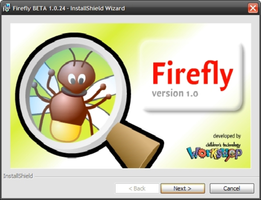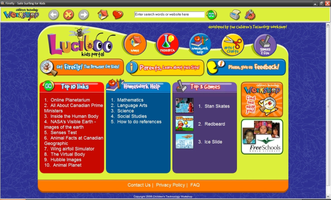 Information
Developer
Children's Technology Workshop
Old Versions

A web browser for children
1.0.24 Beta
How to download and Install Firefly on Windows PC
Click on the Download button to start downloading Firefly for Windows.
Open the .exe installation file in the Downloads folder and double click it.
Follow the instructions in the pop-up window to install Firefly on Windows PC.
Now you can open and run Firefly on Windows PC.