IObit Unlocker For Windows
About IObit Unlocker
IObit Unlocker is a utility designed to work with locked files. It lets you free up your occupied files and folders for later deletion or modification. Very often, when you delete a file or folder, Windows displays a message such as "Cannot delete a file: No access", "Cannot delete a folder because it is being used by another user or program", or another error that prevents the deletion or modification of the file. With IObit Unlocker, these problems can easily be solved by freeing the file or folder from "busy" system processes or services.
Reviewed by Yasmin Souza Ferreira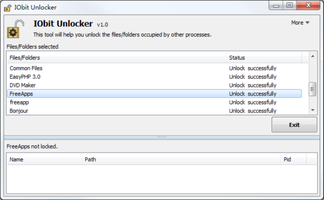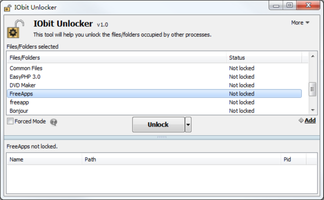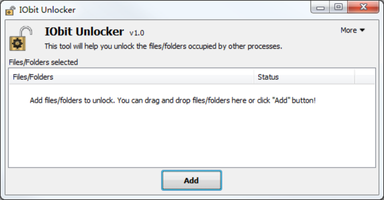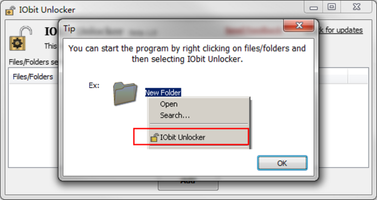 Old Versions

Get rid of those stubborn files
1.3.0
How to download and Install IObit Unlocker on Windows PC
Click on the Download button to start downloading IObit Unlocker for Windows.
Open the .exe installation file in the Downloads folder and double click it.
Follow the instructions in the pop-up window to install IObit Unlocker on Windows PC.
Now you can open and run IObit Unlocker on Windows PC.