JDownloader For Windows
About JDownloader
JDownloader is a free, open-source download management tool with a huge community that makes downloading as easy and fast as it should be. Users can start, stop or pause downloads, set bandwith limitations, auto-extract archives and much more. It's an easy-to-extend framework that can save hours of your valuable time every day!
Reviewed by Vivian D. Stephens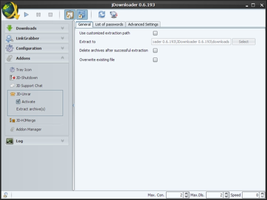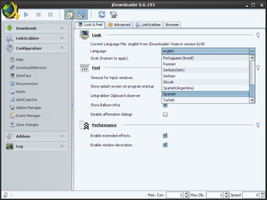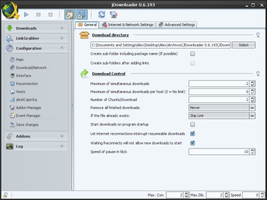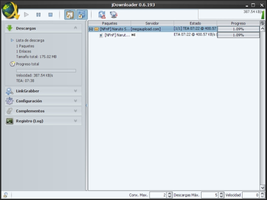 Efficiently Download several files at a time from the internet
2.0.1 Build 48176
How to download and Install JDownloader on Windows PC
Click on the Download button to start downloading JDownloader for Windows.
Open the .exe installation file in the Downloads folder and double click it.
Follow the instructions in the pop-up window to install JDownloader on Windows PC.
Now you can open and run JDownloader on Windows PC.