MSI Afterburner For Windows
About MSI Afterburner
MSI Afterburner is one of the best tools for overclocking your graphics card, and for monitoring its temperatures and fan speeds. A largely one-person project, MSI Afterburner is a superpopular application for all sorts of gamers and enthusiasts, and with good reason: it's very capable.
Reviewed by Vivian D. Stephens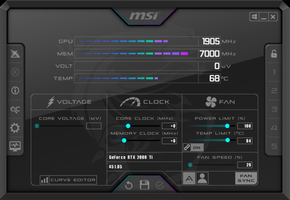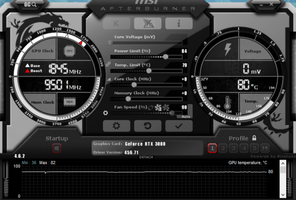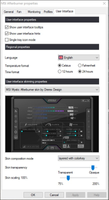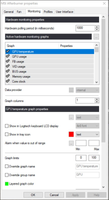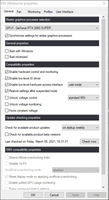 Make the most of your graphics card
4.6.5.4
How to download and Install MSI Afterburner on Windows PC
Click on the Download button to start downloading MSI Afterburner for Windows.
Open the .exe installation file in the Downloads folder and double click it.
Follow the instructions in the pop-up window to install MSI Afterburner on Windows PC.
Now you can open and run MSI Afterburner on Windows PC.