Need for Speed For PC
About Need for Speed
Need for Speed is a series of racing games launched by Electronic Arts, including versions for PC, GBA, PSP, NDS, PSVita, PlayStation, Xbox, Wii, iPhone, iPad, Android and other game consoles. Players can race different vehicles on different tracks, and even chase police cars in some versions. It is a more classic game.
Reviewed by Leticia F. Curry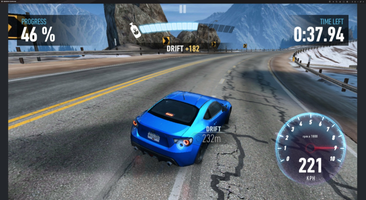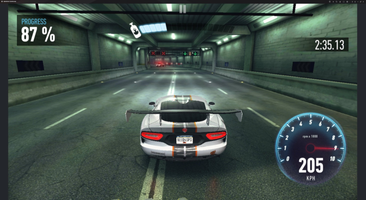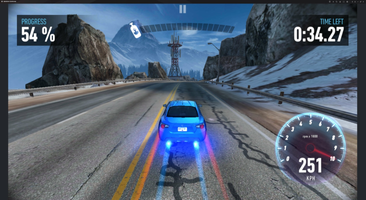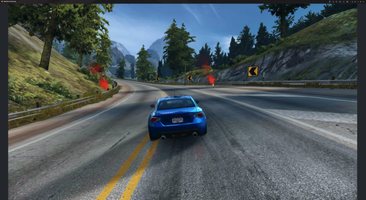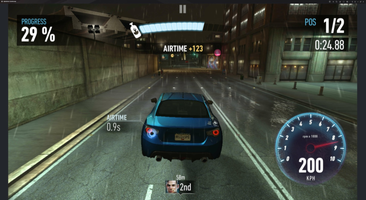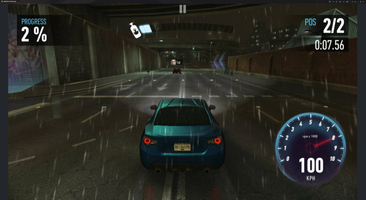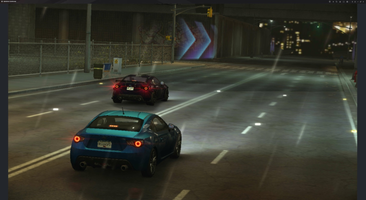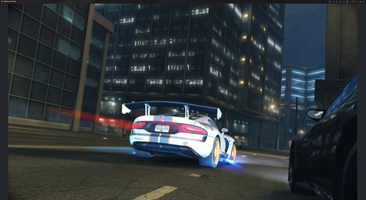 Need for Speed
for Windows
Unlimited speed on your PC
6.3.0
How to download and Install Need for Speed on Windows PC
Click on the Download button to start downloading Need for Speed for Windows.
Open the .exe installation file in the Downloads folder and double click it.
Follow the instructions in the pop-up window to install Need for Speed on Windows PC.
Now you can open and run Need for Speed on Windows PC.