Partition Magic For Windows
About Partition Magic
Partition Magic is a computer program that allows you to slice your hard drive up into several partitions. This allows one physical disc drive to be used as if it were several drives. Once created, the partitions can be re-sized without losing any of the data stored in them.
Reviewed by Leticia F. Curry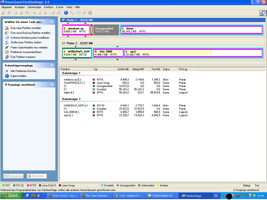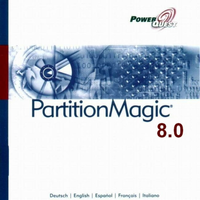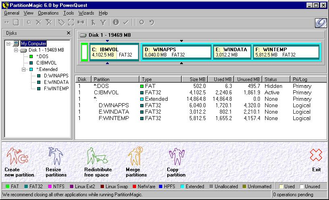 Old Versions

Manage and create partitions on your HD
8.0
How to download and Install Partition Magic on Windows PC
Click on the Download button to start downloading Partition Magic for Windows.
Open the .exe installation file in the Downloads folder and double click it.
Follow the instructions in the pop-up window to install Partition Magic on Windows PC.
Now you can open and run Partition Magic on Windows PC.