QuickTime For Windows
About QuickTime
QuickTime, file-compression and translation format developed by Apple Computer that facilitates the distribution of audio-visual material over computer networks such as the Internet and contributes to the multimedia environment of the World Wide Web (the leading information retrieval service of the Internet). The two key attributes of QuickTime are its abilities to operate within a variety of computer operating systems and to allow video compression.
Reviewed by Yasmin Souza Ferreira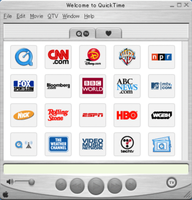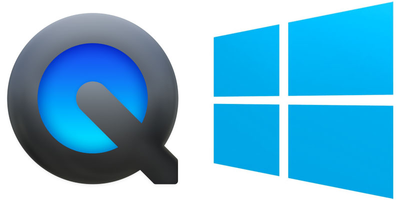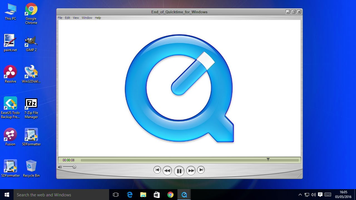 The Apple Media player for MOV files
7.78.80.95
How to download and Install QuickTime on Windows PC
Click on the Download button to start downloading QuickTime for Windows.
Open the .exe installation file in the Downloads folder and double click it.
Follow the instructions in the pop-up window to install QuickTime on Windows PC.
Now you can open and run QuickTime on Windows PC.