Avakin Life For PC
About Avakin Life
Avakin Life is a virtual 3D gaming world where users create their own character, or Avatar, before choosing their outfits and interacting with users at different in-game locations. The premise of the game is to encourage social interaction.
Reviewed by Paula L. White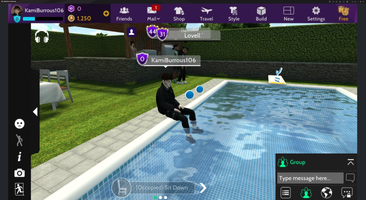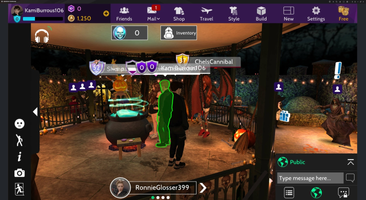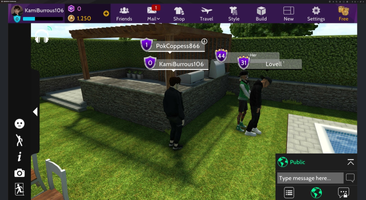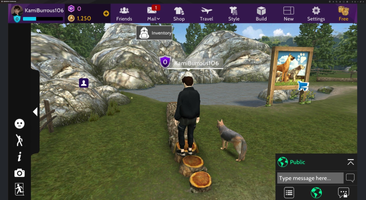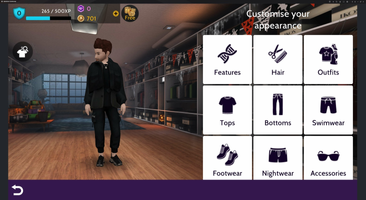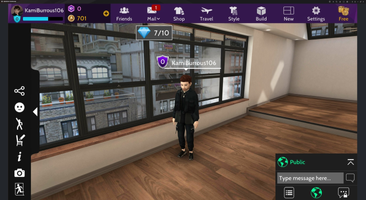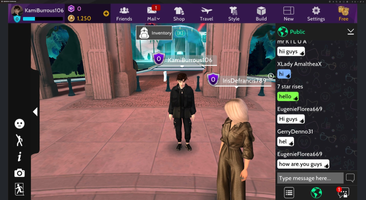 Experience a second digital life
1.069.00
How to download and Install Avakin Life on Windows PC
Click on the Download button to start downloading Avakin Life for Windows.
Open the .exe installation file in the Downloads folder and double click it.
Follow the instructions in the pop-up window to install Avakin Life on Windows PC.
Now you can open and run Avakin Life on Windows PC.