Doom For PC
About Doom
The Doom series is a first-person shooter video game series developed by id Software, and is generally regarded as one of the pioneers of first-person shooter games in the video game industry. The series follows an unnamed space soldier who works for the Union Aerospace Corporation as he fights monsters and zombies in order to survive.
Reviewed by Vivian D. Stephens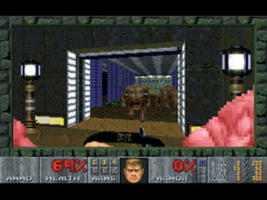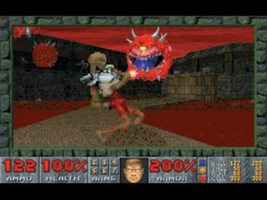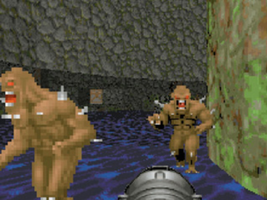 Information
Operating system
Windows, Windows 95, Windows 98

The shooter that defined the genre
1.9
How to download and Install Doom on Windows PC
Click on the Download button to start downloading Doom for Windows.
Open the .exe installation file in the Downloads folder and double click it.
Follow the instructions in the pop-up window to install Doom on Windows PC.
Now you can open and run Doom on Windows PC.