EscapeCraft 2 For PC
About EscapeCraft 2
EscapeCraft 2 is the second work in the "My World" (Minecraft) series of clearance games. In this game, we have to find a way to escape from room after room before we can see the light of day again. The game requires you to rack your brains and explore various escape methods.
Reviewed by Yasmin Souza Ferreira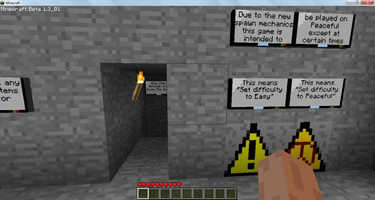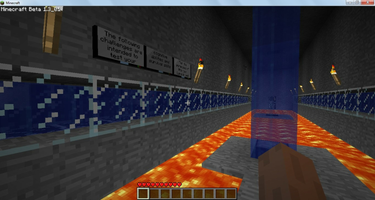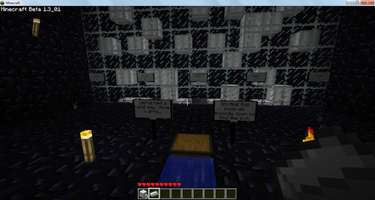 EscapeCraft 2
for Windows
Will you scape from this dungeon?
1.0
How to download and Install EscapeCraft 2 on Windows PC
Click on the Download button to start downloading EscapeCraft 2 for Windows.
Open the .exe installation file in the Downloads folder and double click it.
Follow the instructions in the pop-up window to install EscapeCraft 2 on Windows PC.
Now you can open and run EscapeCraft 2 on Windows PC.