FiveM For PC
About FiveM
FiveM is a modification for Grand Theft Auto V enabling you to play multiplayer on customized dedicated servers, powered by Cfx.re.
Reviewed by Yasmin Souza Ferreira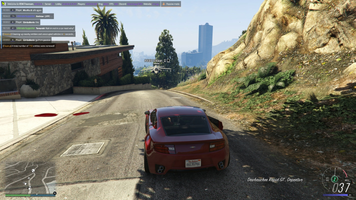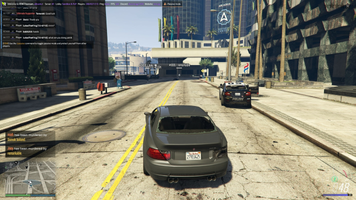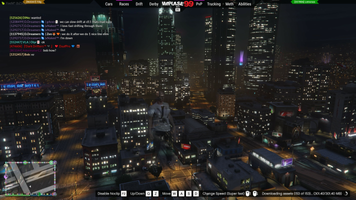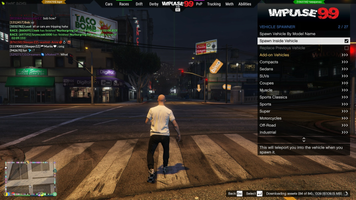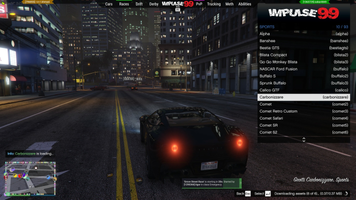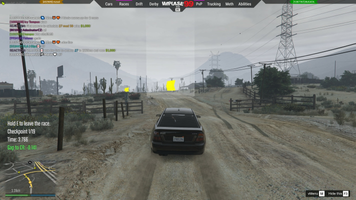 FiveM FAQ
Yes, it is necessary to have GTA V to play online with the FiveM mod. It is also necessary to have it updated to the latest version.

Playing on FiveM's servers and not on the official ones has many advantages. There are more game modes, such as Roleplay. In addition, you will be able to use tricks to fly, make cars appear, have infinite weapons, and much more.

After installing FiveM, all you have to do is find a server that uses the Roleplay mode.

No, you cannot be banned from the official online mode of GTA V for using FiveM. Both services operate independently, and FiveM does not modify the original GTA V and GTA Online files.

If you get banned from GTA Online, you can play online with FiveM.

Play GTA V online on unofficial servers
2.0.0.6587
How to download and Install FiveM on Windows PC
Click on the Download button to start downloading FiveM for Windows.
Open the .exe installation file in the Downloads folder and double click it.
Follow the instructions in the pop-up window to install FiveM on Windows PC.
Now you can open and run FiveM on Windows PC.