Free Chess For PC
About Free Chess
Free Chess is a turn-based strategy game where you compete against the game's artificial intelligence system. You decide the difficulty level of the game when your opponent is controlled by the AI. The object of the game is to checkmate your opponent using standard chess rules. This means that each player will get 16 pieces, including king, rook, queen, pawn, knight, bishop. Once you check your opponent's King, you are declared the winner.
Reviewed by Vivian D. Stephens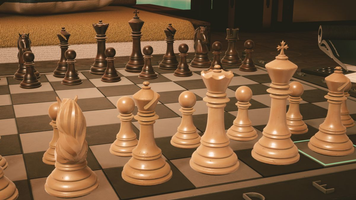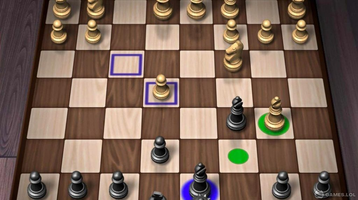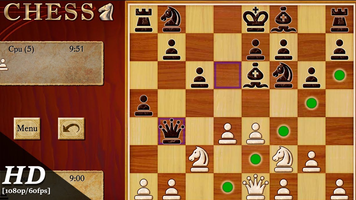 How to download and Install Free Chess on Windows PC
Click on the Download button to start downloading Free Chess for Windows.
Open the .exe installation file in the Downloads folder and double click it.
Follow the instructions in the pop-up window to install Free Chess on Windows PC.
Now you can open and run Free Chess on Windows PC.