Game Dev Tycoon For PC
About Game Dev Tycoon
Game Dev Tycoon is a business sim where you relive the history of the games industry in the 80s by starting your own video game development company. Create best-selling games. Research new technologies and invent new game types. Become the market leader and win fans all over the world.
Reviewed by Paula L. White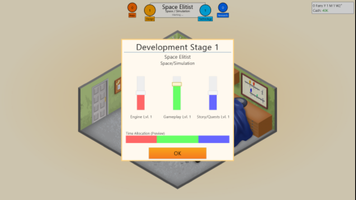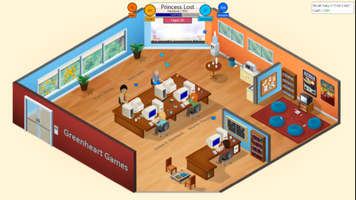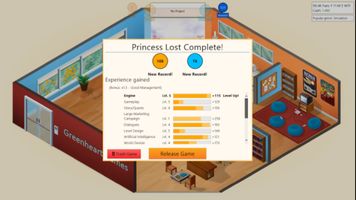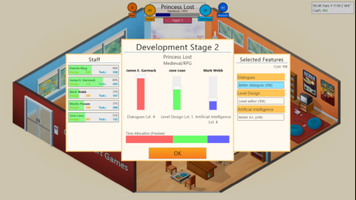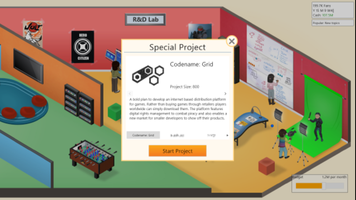 Information
Developer
Greenheart Games
Old Versions

Game Dev Tycoon
for Windows
Create your own video game company and take it to the top
1.3.9
How to download and Install Game Dev Tycoon on Windows PC
Click on the Download button to start downloading Game Dev Tycoon for Windows.
Open the .exe installation file in the Downloads folder and double click it.
Follow the instructions in the pop-up window to install Game Dev Tycoon on Windows PC.
Now you can open and run Game Dev Tycoon on Windows PC.