Hello Minecraft! launcher For PC
About Hello Minecraft! launcher
Hello Minecraft Launcher (1.19.4, 1.18.2) adapts the main focus of the Minecraft PC Client to the Android version, which uses mobile devices as the main component. While the PC version of Minecraft has been around for a while, many mods have been developed specifically for the platform. Since it is sometimes difficult to install and integrate mods on mobile devices, there are few mod options available to mobile users. With the Hello Minecraft Launcher, mobile players can now enjoy a modded version of the game that PC users have been using for years. With the ability to seamlessly integrate mods into the game, Hello Minecraft Launcher makes integrating even complex mods like Optifine easy. Hello Minecraft Launcher's interface is one of the best for mobile users as it provides them with all the same options in an easily accessible user-friendly interface.
Reviewed by Jason K. Menard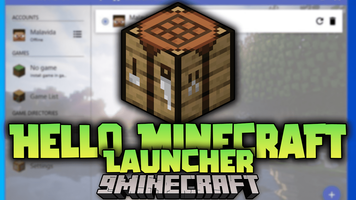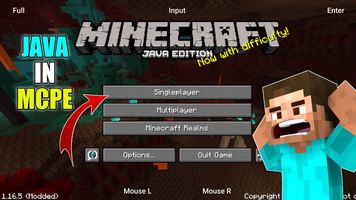 Information
Languages
English,Chinese,Vietnamese
Old Versions

Hello Minecraft! launcher
for Windows
A powered Minecraft launcher that supports a lot of features
2.7.8.42
How to download and Install Hello Minecraft! launcher on Windows PC
Click on the Download button to start downloading Hello Minecraft! launcher for Windows.
Open the .exe installation file in the Downloads folder and double click it.
Follow the instructions in the pop-up window to install Hello Minecraft! launcher on Windows PC.
Now you can open and run Hello Minecraft! launcher on Windows PC.