Snes9x For PC
About Snes9x
Snes9x is a portable, freeware Super Nintendo Entertainment System (SNES) emulator. It basically allows you to play most games designed for the SNES and Super Famicom Nintendo game systems on your PC or Workstation; which includes some real gems that were only ever released in Japan.
Reviewed by Lizzie M. Walsh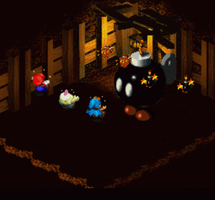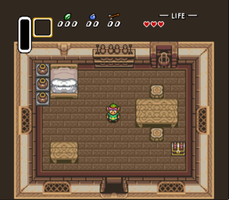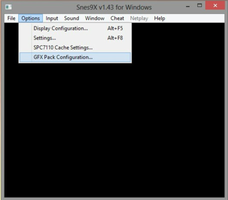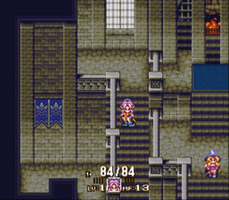 Enjoy all the Super Nintendo classics in Windows
1.62.3
How to download and Install Snes9x on Windows PC
Click on the Download button to start downloading Snes9x for Windows.
Open the .exe installation file in the Downloads folder and double click it.
Follow the instructions in the pop-up window to install Snes9x on Windows PC.
Now you can open and run Snes9x on Windows PC.