Starcraft For PC
About Starcraft
StarCraft is a series of war-themed sci-fi games produced and released by Blizzard Entertainment. The game series was primarily designed and developed by Chris Mason and James Phinney. The story of the game takes place in the Koprulu star sector in the early 26th century - located in the center of the distant galaxy. The plot tells the struggle between three races, including humans from the earth, mysterious and powerful protoss, and alien zerg.
Reviewed by Leticia F. Curry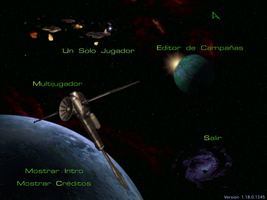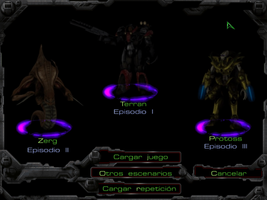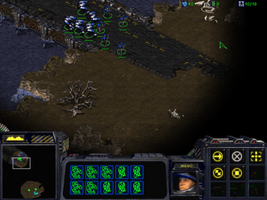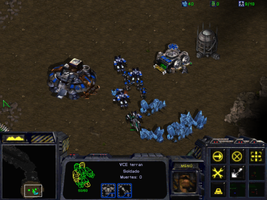 Old Versions

Experience intense real-time strategy with this classic game
1.0.0.2716
How to download and Install Starcraft on Windows PC
Click on the Download button to start downloading Starcraft for Windows.
Open the .exe installation file in the Downloads folder and double click it.
Follow the instructions in the pop-up window to install Starcraft on Windows PC.
Now you can open and run Starcraft on Windows PC.