Undawn For PC
About Undawn
Undawn is an open world survival adventure game where you can travel alone or join other survivors to explore a post-apocalyptic world where deadly environments and terrifying creatures await. Build your home, craft and upgrade your gear, and develop the skills to survive this harsh reality.
Reviewed by Lizzie M. Walsh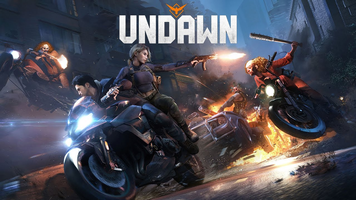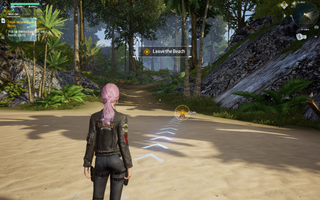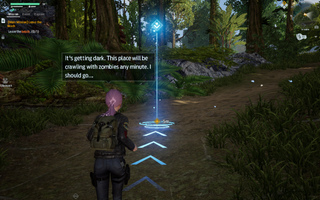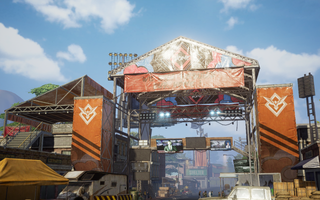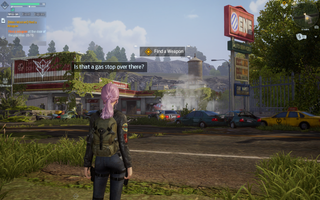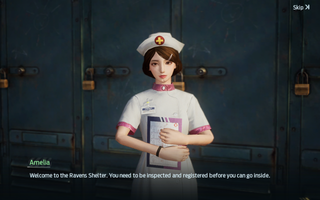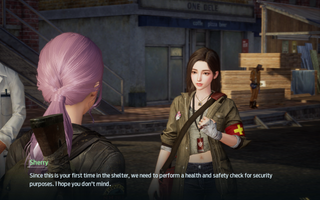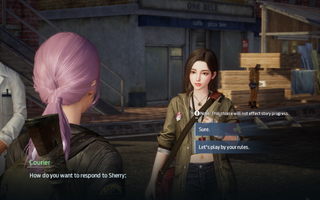 Survive by shooting your way through this post-apocalyptic world
1.3.9
How to download and Install Undawn on Windows PC
Click on the Download button to start downloading Undawn for Windows.
Open the .exe installation file in the Downloads folder and double click it.
Follow the instructions in the pop-up window to install Undawn on Windows PC.
Now you can open and run Undawn on Windows PC.