Visualboy Advance For PC
About Visualboy Advance
VisualBoyAdvance (VBA) is one of the most popular Game Boy Advance emulators available. Development on VBA ceased in 2004, and a new version called VBA-M was released in 2009. VBA-M is designed for Windows, and all you'll need is the VBA-M executable and your ROM files. If you're using Mac OS X or Linux, you'll need to install RetroArch, a multi-emulator that includes the VBA-M core.
Reviewed by Vivian D. Stephens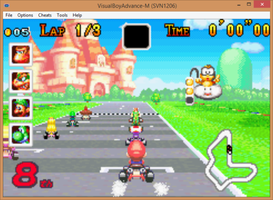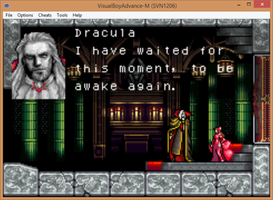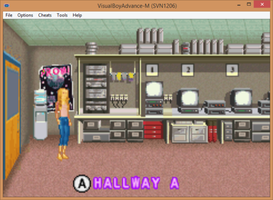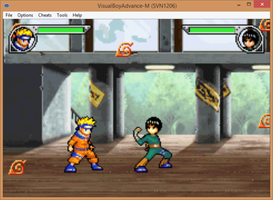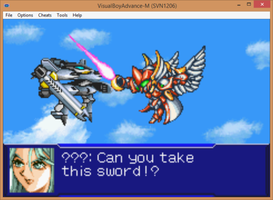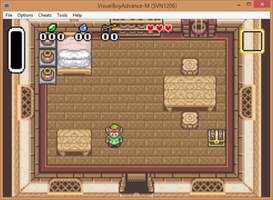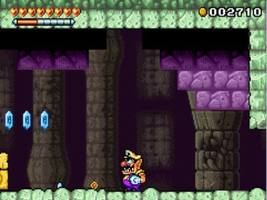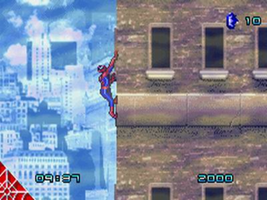 Visualboy Advance
for Windows
An emulator for almost all Nintendo handheld consoles
2.1.6
How to download and Install Visualboy Advance on Windows PC
Click on the Download button to start downloading Visualboy Advance for Windows.
Open the .exe installation file in the Downloads folder and double click it.
Follow the instructions in the pop-up window to install Visualboy Advance on Windows PC.
Now you can open and run Visualboy Advance on Windows PC.