WinDS PRO For PC
About WinDS PRO
WinDS Pro is an emulator that allows you to play classic games, just like you would on retro consoles. The emulator provides environments for such classic consoles as Nintendo GameBoy, GameBoy Advanced and Nintendo DS.
Reviewed by Vivian D. Stephens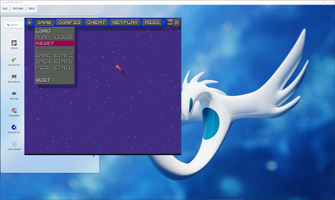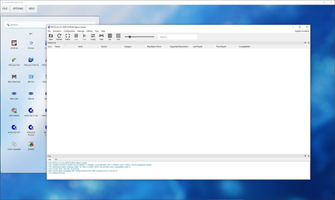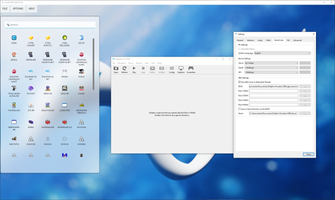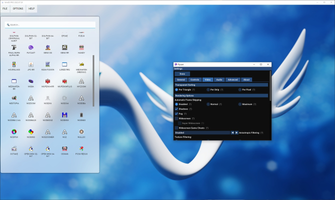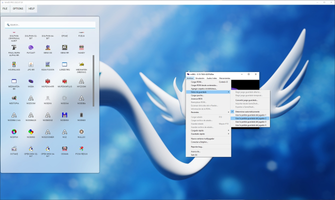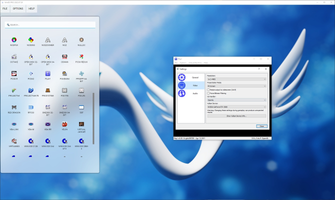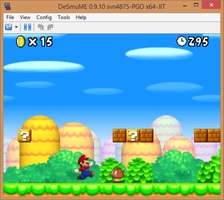 WinDS PRO FAQ
WinDS PRO is an emulators package for Windows that will allow you to play video games from over half a dozen different consoles. Game Boy Advance, Nintendo DS, Nintendo 3DS, Playstation... These are just a few of the consoles you can emule.

Yes, WinDS PRO is completely free. All the built-in emulators are free, and many of them are also open-source. You won't have to pay a dime to install and play WinDS PRO.

WinDS PRO was released in 2007. Since then, it has been updated regularly, offering new versions with new emulators, as well as updates of the existing ones.

No, there is no APK for WinDS PRO. WinDS PRO is not on Android operating systems, so no reliable APKs can be downloaded. However, many emulators included in the package are available separately.

Multi-platform emulators pack for PCs
2023.09.15
How to download and Install WinDS PRO on Windows PC
Click on the Download button to start downloading WinDS PRO for Windows.
Open the .exe installation file in the Downloads folder and double click it.
Follow the instructions in the pop-up window to install WinDS PRO on Windows PC.
Now you can open and run WinDS PRO on Windows PC.