ZSNES For PC
About ZSNES
ZSNES is a SNES/Super Famicom emulator for x86 computers. It runs on Windows, MS-DOS and Linux/FreeBSD and supports mode 7, sound, Super FX, and a lot more.
Reviewed by Leticia F. Curry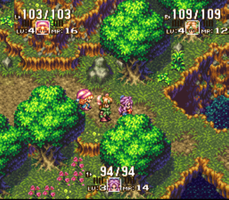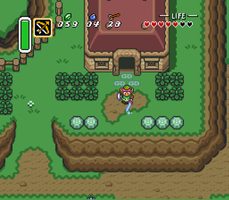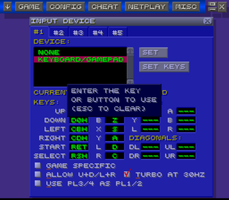 Information
Developer
zsKnight y _Demo_

Time to play Super Nintendo games on your PC
1.51
How to download and Install ZSNES on Windows PC
Click on the Download button to start downloading ZSNES for Windows.
Open the .exe installation file in the Downloads folder and double click it.
Follow the instructions in the pop-up window to install ZSNES on Windows PC.
Now you can open and run ZSNES on Windows PC.