Yandex.Browser For Windows
About Yandex.Browser
A Yandex emulator (also called an emulator in some cases) is a software application that replicates the functionality of the actual Yandex browser on a desktop or laptop computer. It is mostly used by developers or QA to quickly test how their code will display on Yandex Browser. Doing so helps them identify errors and optimize the site for Yandex.
Reviewed by Lizzie M. Walsh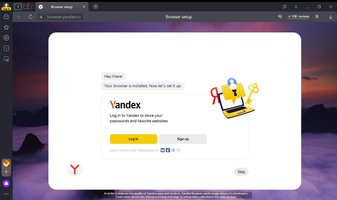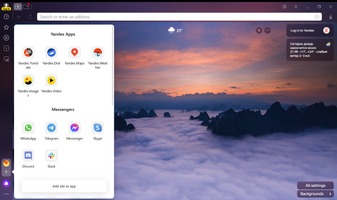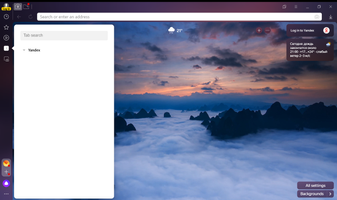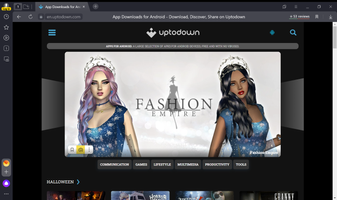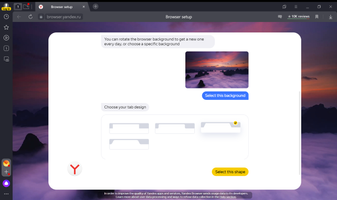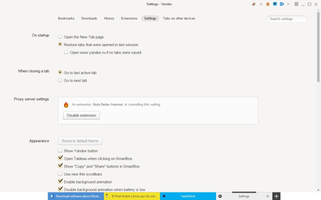 Yandex.Browser FAQ
Yes, you can browse with Yandex.Browser safely, since it has its own security protocols, which warn you about accessing pages and files that it deems dangerous.

Yes, Yandex.Browser has privacy options to prevent websites from tracking your data, although you have to access the browser options to activate them. Yandex.Browser also has an incognito mode for added security.

Yandex.Browser may sell your data if you give it permission to do so. When you start your browser for the first time, you will be asked whether you agree to various cookie agreements, including that they may collect your data for marketing and third-party sales purposes.

Yes, Yandex.Browser is a free program, so you don't have to pay or watch ads to use all its features.

Yandex, Russia's most popular web browser
23.9.0
How to download and Install Yandex.Browser on Windows PC
Click on the Download button to start downloading Yandex.Browser for Windows.
Open the .exe installation file in the Downloads folder and double click it.
Follow the instructions in the pop-up window to install Yandex.Browser on Windows PC.
Now you can open and run Yandex.Browser on Windows PC.