BizAgi Process Modeler For Windows
About BizAgi Process Modeler
Take the first step in your business process management journey with Bizagi Modeler. This free, easy-to-use software enables businesses to graphically draw, document and simulate processes in a standard format known as Business Process Model and Notation (BPMN). With Bizagi Modeler, you can make BPMN flowcharts, generate professional and comprehensive process documentation (Word, PDF, Web), collaborate with your team in the cloud or on-premise, and more.
Reviewed by Leticia F. Curry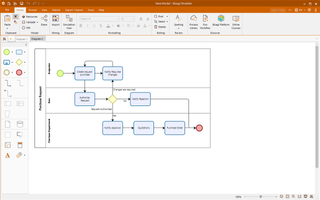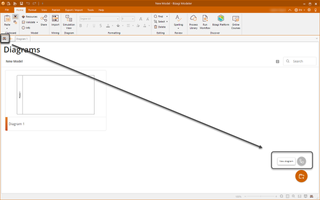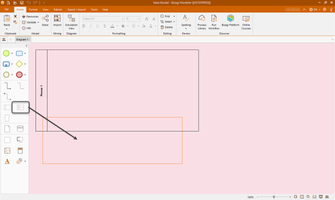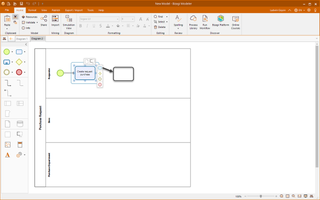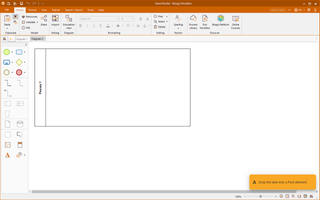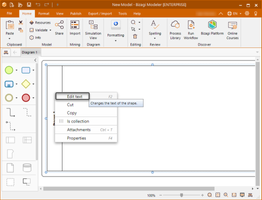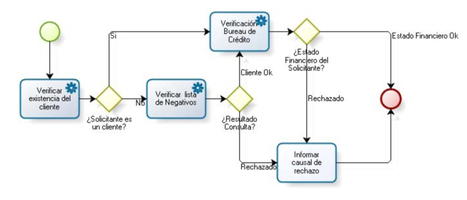 BizAgi Process Modeler
for PC
Diagrams to optimize the processes of business life
4.0.0.012
How to download and Install BizAgi Process Modeler on Windows PC
Click on the Download button to start downloading BizAgi Process Modeler for Windows.
Open the .exe installation file in the Downloads folder and double click it.
Follow the instructions in the pop-up window to install BizAgi Process Modeler on Windows PC.
Now you can open and run BizAgi Process Modeler on Windows PC.