Windows Calculator For Windows
About Windows Calculator
A simple yet powerful calculator including standard, scientific and programmer modes, and a unit converter. It's the perfect tool for adding up bills, converting measurements in recipes or other projects, or completing complex math, algebra, or geometry problems. Calculator history is a handy way to confirm that you have entered numbers correctly.
Reviewed by Leticia F. Curry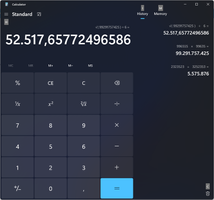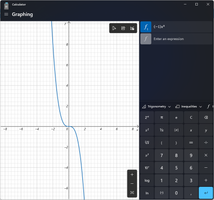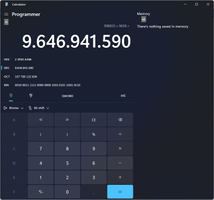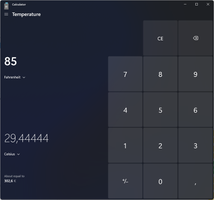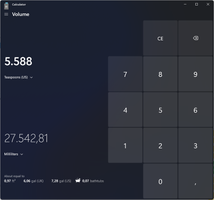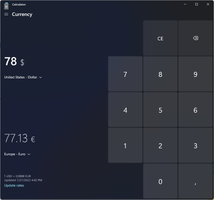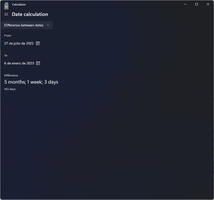 Information
Developer
Microsoft Corporation

Windows Calculator
for PC
The official Windows calculator
2021.2307.4.0
How to download and Install Windows Calculator on Windows PC
Click on the Download button to start downloading Windows Calculator for Windows.
Open the .exe installation file in the Downloads folder and double click it.
Follow the instructions in the pop-up window to install Windows Calculator on Windows PC.
Now you can open and run Windows Calculator on Windows PC.