Power BI Desktop For Windows
About Power BI Desktop
Microsoft Power BI is a cloud-based data and analytical reporting tool that delivers insights for fast, informed decision-making. There are several licensing options available for Power BI, each with varying levels of functionality. This often leads us to being asked - "Which version is best for my business?". In this blog, we discuss the differences between Power BI licenses, highlight the features available at each level, break down the pricing structure, and detail the types of organizations they're best suited for.
Reviewed by Vivian D. Stephens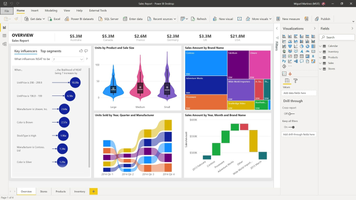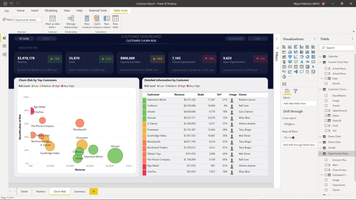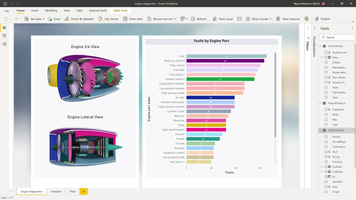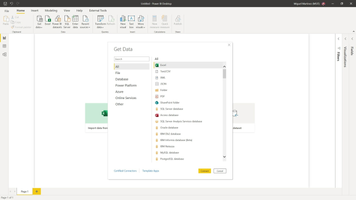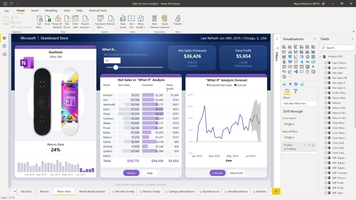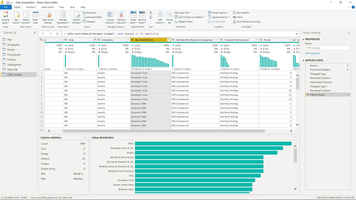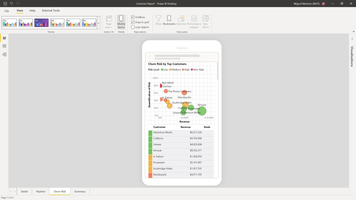 Visual representations of data for detailed analysis
2.121.644.0
How to download and Install Power BI Desktop on Windows PC
Click on the Download button to start downloading Power BI Desktop for Windows.
Open the .exe installation file in the Downloads folder and double click it.
Follow the instructions in the pop-up window to install Power BI Desktop on Windows PC.
Now you can open and run Power BI Desktop on Windows PC.