Evernote For Windows
About Evernote
Evernote is note-taking software that helps users capture and organize ideas, projects and to-do lists. This app allows users to connect their Evernote account to Zoom Team Chat so they can share, create, and clip notes without having to switch back and forth between applications.
Reviewed by Vivian D. Stephens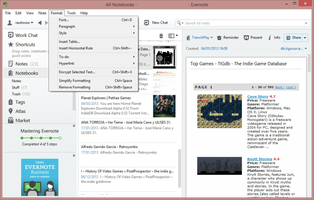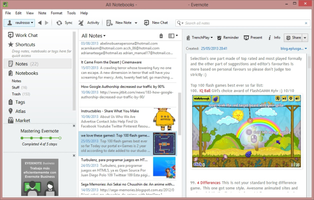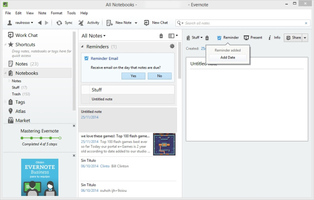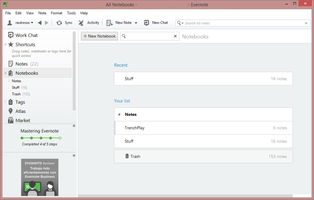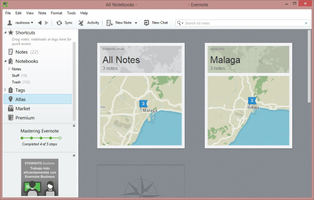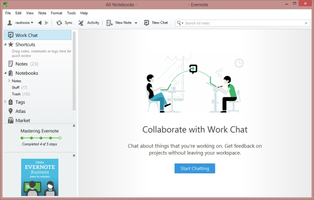 Information
Developer
EverNote Corporation

Notes organize your life, Evernote organizes your notes
10.62.2
How to download and Install Evernote on Windows PC
Click on the Download button to start downloading Evernote for Windows.
Open the .exe installation file in the Downloads folder and double click it.
Follow the instructions in the pop-up window to install Evernote on Windows PC.
Now you can open and run Evernote on Windows PC.