Free Pascal For Windows
About Free Pascal
A 32/64/16-bit Pascal compiler for Win32/64/CE, Linux, Mac OS X/iOS, Android, FreeBSD, OS/2, Game Boy Advance, Nintendo NDS and DOS; semantically compatible with Delphi, Borland Pascal and Mac Pascal (partially) with extra features, e.g. operator overloading.
Reviewed by Paula L. White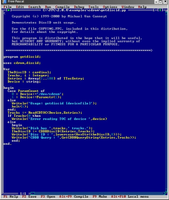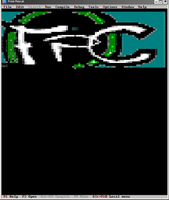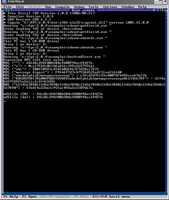 Information
Developer
Free Pascal Team

Open source compiler for Pascal
3.2.2
How to download and Install Free Pascal on Windows PC
Click on the Download button to start downloading Free Pascal for Windows.
Open the .exe installation file in the Downloads folder and double click it.
Follow the instructions in the pop-up window to install Free Pascal on Windows PC.
Now you can open and run Free Pascal on Windows PC.