ibis Paint For Windows
About ibis Paint
ibis Paint is a popular multipurpose drawing app with over 250 million total downloads as a series, offering more than 15,000 brushes, 5,900 materials, 1,000 fonts, 80 filters, 46 Texture, 27 blending modes, record drawing process, stroke stabilization, various ruler functions such as radial line ruler or symmetrical ruler, and clipping mask function.
Reviewed by Lizzie M. Walsh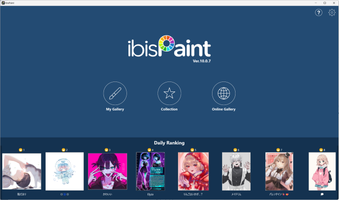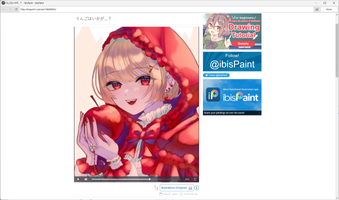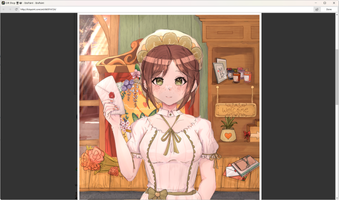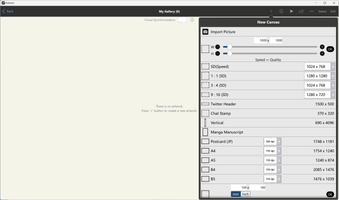 Unleash your imagination in this drawing app
11.0.1.0
How to download and Install ibis Paint on Windows PC
Click on the Download button to start downloading ibis Paint for Windows.
Open the .exe installation file in the Downloads folder and double click it.
Follow the instructions in the pop-up window to install ibis Paint on Windows PC.
Now you can open and run ibis Paint on Windows PC.