LiveWire For Windows
About LiveWire
Livewire (circuit simulation software), Livewire can verify the correctness of electronic circuit design through sound and images, and can integrate hundreds of components such as switches, triodes, diodes, and integrated circuits, and integrate circuits such as voltage, current, and charging After the characteristics are simulated, you don't have to worry about insufficient circuit design, wrong wiring, and wrong components.
Reviewed by Yasmin Souza Ferreira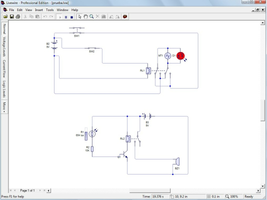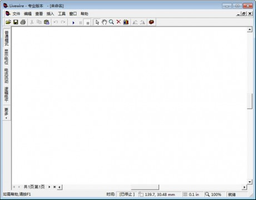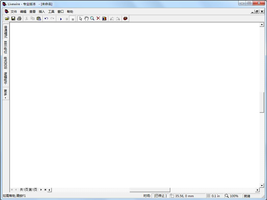 Information
Developer
New Wave Concepts

Design and simulate electronic circuits
1.2
How to download and Install LiveWire on Windows PC
Click on the Download button to start downloading LiveWire for Windows.
Open the .exe installation file in the Downloads folder and double click it.
Follow the instructions in the pop-up window to install LiveWire on Windows PC.
Now you can open and run LiveWire on Windows PC.