RAW Format Extension For Windows
About RAW Format Extension
RAW file is the most common file format for uncompressed images captured by digital cameras and Scanners. RAW files are generally large in size because it contains minimally processed image data with lossless quality. It contains the direct image data from the camera sensors with no loss of quality and alteration. Basically, this file format is used to store the fullest details of the captured images so that they can be edited with users taste and preference. RAW files can't be printed or edited with basic bitmap graphics software. For RAW files AfterShot Pro is one of the best software available.
Reviewed by Yasmin Souza Ferreira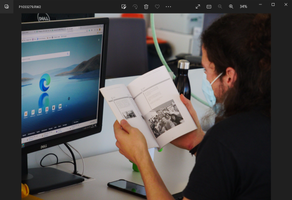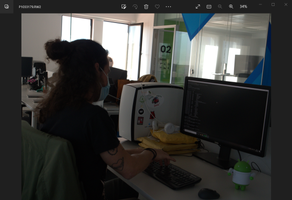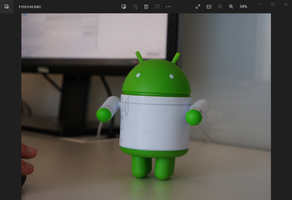 Information
Developer
Microsoft Corporation

RAW Format Extension
for PC
Adds support for RAW files
2.1.62561.0
How to download and Install RAW Format Extension on Windows PC
Click on the Download button to start downloading RAW Format Extension for Windows.
Open the .exe installation file in the Downloads folder and double click it.
Follow the instructions in the pop-up window to install RAW Format Extension on Windows PC.
Now you can open and run RAW Format Extension on Windows PC.