Xpadder For PC
About Xpadder
Xpadder is a lightweight and highly capable keyboard emulator for your PC gamepad, enabling you to take greater control over the games that don't feature native support for gamepads. Utilizing simple toolset and visual interface, anyone with a few minutes of free time can set up their gamepad to emulate keyboard and mouse in all of your favorite games. To make the usability of this app even greater, Xpadder supports saving of presets for various games, enabling you to create specific layouts for specific games, classic console emulator software, or even various Windows apps.
Reviewed by Leticia F. Curry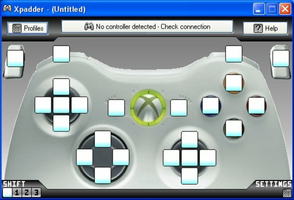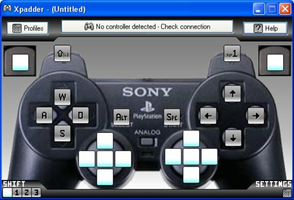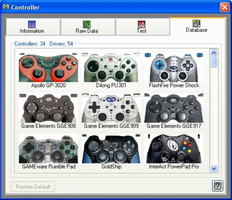 Use your gamepad even if it is not supported
2015.01.01
How to download and Install Xpadder on Windows PC
Click on the Download button to start downloading Xpadder for Windows.
Open the .exe installation file in the Downloads folder and double click it.
Follow the instructions in the pop-up window to install Xpadder on Windows PC.
Now you can open and run Xpadder on Windows PC.