DriverEasy For Windows
About DriverEasy
Driver Easy is a free driver updater tool for Windows that has access to millions of device drivers at the click of a button. The program is really easy to use, too.
Reviewed by Yasmin Souza Ferreira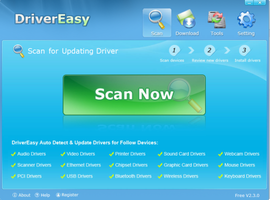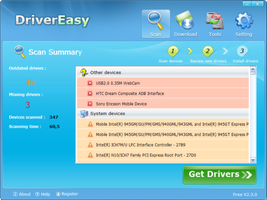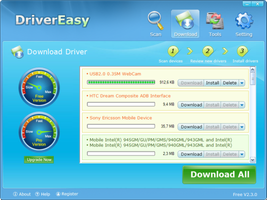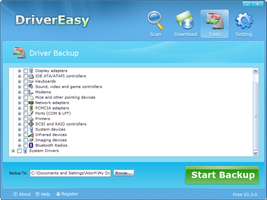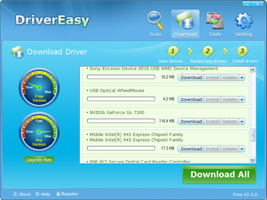 Find and install updated drivers
5.7.4.11854
How to download and Install DriverEasy on Windows PC
Click on the Download button to start downloading DriverEasy for Windows.
Open the .exe installation file in the Downloads folder and double click it.
Follow the instructions in the pop-up window to install DriverEasy on Windows PC.
Now you can open and run DriverEasy on Windows PC.