Kali Linux PC
About Kali Linux PC
Kali Linux is the primary Debian-based Linux distribution used for information security purposes such as security research, penetration testing, password cracking, and more. It is mainly used by white hat or ethical hackers to test the integrity of a system or a network.
Reviewed by Yasmin Souza Ferreira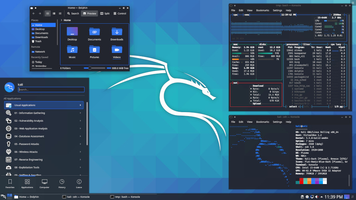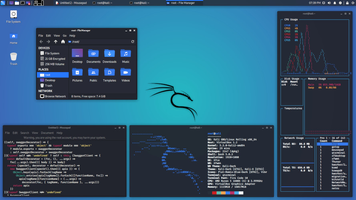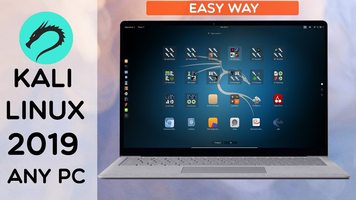 Kali Linux PC
Fast access to this distribution based on Debian GNU/Linux
1.2023.3.0
How to download and Install Kali Linux PC on Windows PC
Click on the Download button to start downloading Kali Linux PC for Windows.
Open the .exe installation file in the Downloads folder and double click it.
Follow the instructions in the pop-up window to install Kali Linux PC on Windows PC.
Now you can open and run Kali Linux PC on Windows PC.