MathType For Windows
About MathType
MathType is a interactive equation editor for creating mathematical expressions. It is available on the Windows and Macintosh platform and works with most word processing, presentation and publishing applications.
Reviewed by Yasmin Souza Ferreira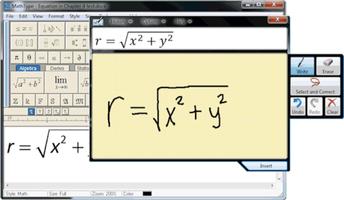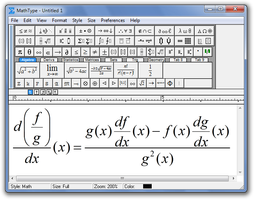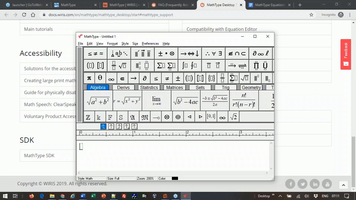 Revolution your Math documents
7.6.0.156
How to download and Install MathType on Windows PC
Click on the Download button to start downloading MathType for Windows.
Open the .exe installation file in the Downloads folder and double click it.
Follow the instructions in the pop-up window to install MathType on Windows PC.
Now you can open and run MathType on Windows PC.