Moodle For Windows
About Moodle
Moodle is an application that helps you study online from anywhere in the world. It is mainly used for online learning in courses, universities, colleges and other educational institutions. In Russian, the name is interpreted as "object-oriented modular dynamic learning environment". This environment makes it possible to create a unified learning space for teachers and students. This form of distance learning has become very popular recently as it opens up new possibilities, saves time and allows learning wherever the internet is available.
Reviewed by Vivian D. Stephens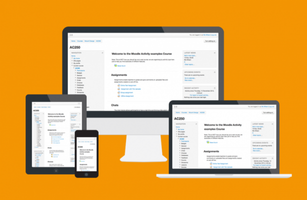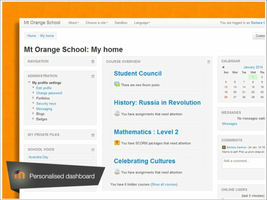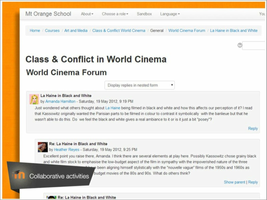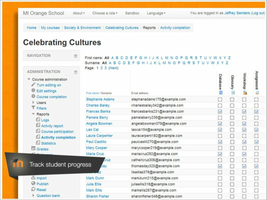 The most popular virutual teaching platform
4.2.2
How to download and Install Moodle on Windows PC
Click on the Download button to start downloading Moodle for Windows.
Open the .exe installation file in the Downloads folder and double click it.
Follow the instructions in the pop-up window to install Moodle on Windows PC.
Now you can open and run Moodle on Windows PC.