MSN Weather For Windows
About MSN Weather
With MSN Weather, provided by Microsoft for free and without ads, you can get weather information not only in the city you live in, but also in the country you want. With hourly weather information for the city of your choice, you can plan accordingly during the day without any surprises. The information displayed in the weather app is detailed, showing temperatures in both Celsius and Fahrenheit. So much so that it doesn't show the weather degrees for that day or that week like other weather apps; it also helps you know if it's going to rain during the day, how humid it is, and how windy it will be. The Windows version of MSN Weather (shown in the app for the most accurate weather forecast) also has live tile support. This way, you can view a summary of the weather report for your city without opening the app.
Reviewed by Lizzie M. Walsh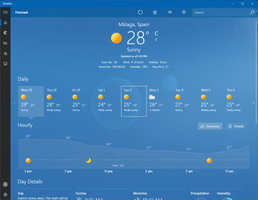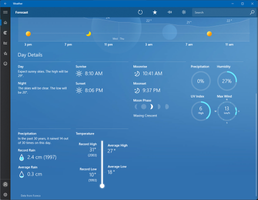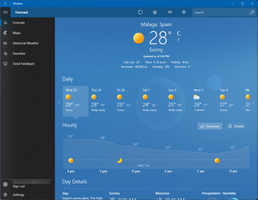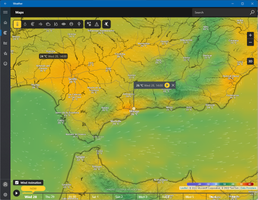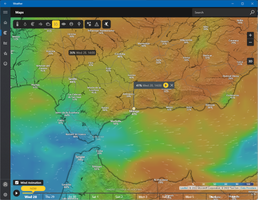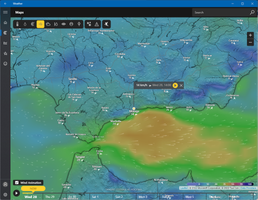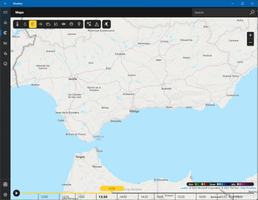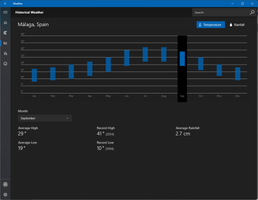 Check the weather forecast and much more
4.53.52331.0
How to download and Install MSN Weather on Windows PC
Click on the Download button to start downloading MSN Weather for Windows.
Open the .exe installation file in the Downloads folder and double click it.
Follow the instructions in the pop-up window to install MSN Weather on Windows PC.
Now you can open and run MSN Weather on Windows PC.