OpenOffice For Windows
About OpenOffice
Free alternative for Office productivity tools: Apache OpenOffice - formerly known as OpenOffice.org - is an open-source office productivity software suite containing word processor, spreadsheet, presentation, graphics, formula editor, and database management applications. OpenOffice is available in many languages, works on all common computers, stores data in ODF - the international open standard format - and is able to read and write files in other formats, included the format used by the most common office suite packages. OpenOffice is also able to export files in PDF format. OpenOffice has supported extensions, in a similar manner to Mozilla Firefox, making easy to add new functionality to an existing OpenOffice installation.
Reviewed by Vivian D. Stephens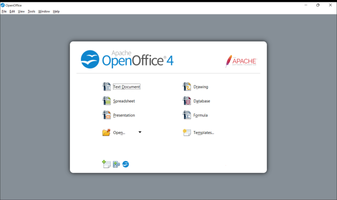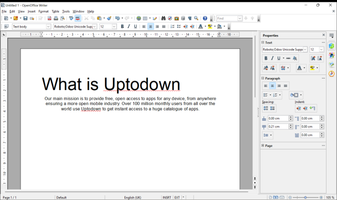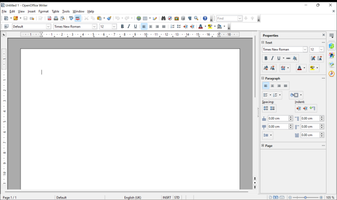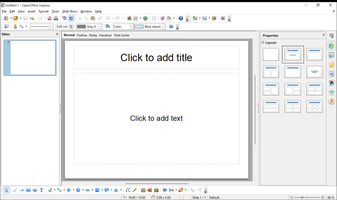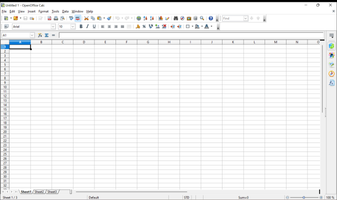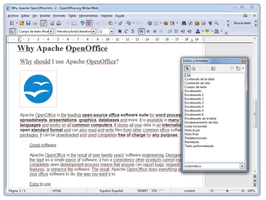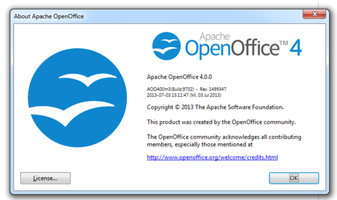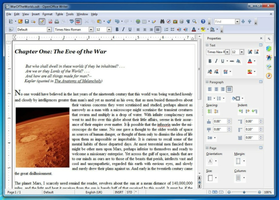 An excellent free alternative to the Microsoft Office suite
4.1.14
How to download and Install OpenOffice on Windows PC
Click on the Download button to start downloading OpenOffice for Windows.
Open the .exe installation file in the Downloads folder and double click it.
Follow the instructions in the pop-up window to install OpenOffice on Windows PC.
Now you can open and run OpenOffice on Windows PC.