Q-Dir For Windows
About Q-Dir
Q-Dir - A four-panel file explorer, a free Unicode-supporting mini-file explorer, supports drag-and-drop function, can use up to four split windows, and is very convenient to move files. It can quickly switch between different combination modes from one to four panes, has quick buttons for copy, cut, paste, and delete, and supports multi-page function in each pane. It is an essential file explorer replacement software.
Reviewed by Paula L. White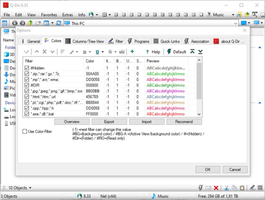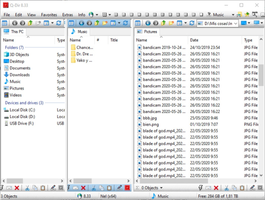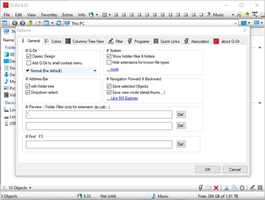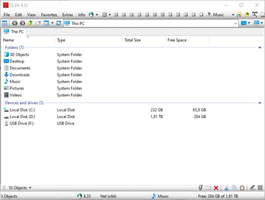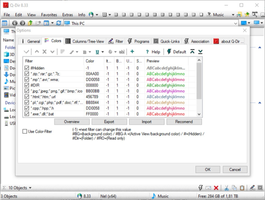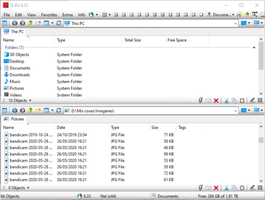 A four-panel file manager with extra options
11.36
How to download and Install Q-Dir on Windows PC
Click on the Download button to start downloading Q-Dir for Windows.
Open the .exe installation file in the Downloads folder and double click it.
Follow the instructions in the pop-up window to install Q-Dir on Windows PC.
Now you can open and run Q-Dir on Windows PC.