ReShade For Windows
About ReShade
ReShade is a post-processing injector. Its principle is to capture the screen and add corresponding effects before Direct3D (or other supported rendering engines) renders the screen to the display. Simply put, it is a plug-in that adds filters to the game (or software) screen. Its advantages are: After the configuration is completed, it will automatically start with the program, and it does not need to be reinstalled when the computer is replaced.
Reviewed by Leticia F. Curry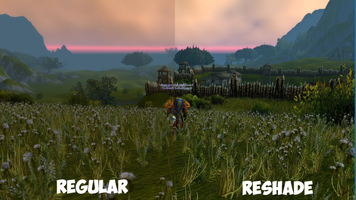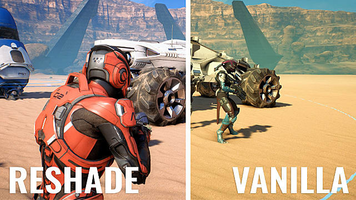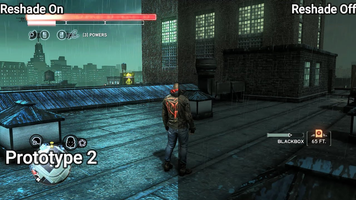 Improve the image of classic games and films
5.9.0
How to download and Install ReShade on Windows PC
Click on the Download button to start downloading ReShade for Windows.
Open the .exe installation file in the Downloads folder and double click it.
Follow the instructions in the pop-up window to install ReShade on Windows PC.
Now you can open and run ReShade on Windows PC.