WeChat For Windows
About WeChat
A cross-platform communication tool. Support single and multiplayer participation. Send voice, picture, video and text via mobile network.
Reviewed by Lizzie M. Walsh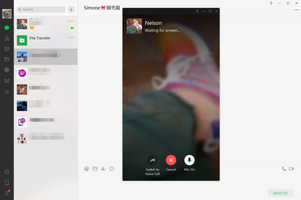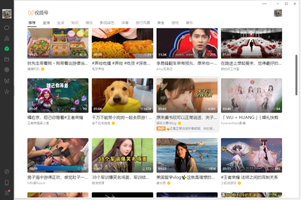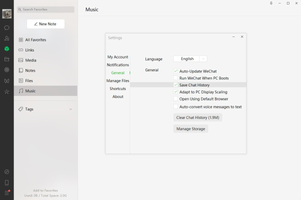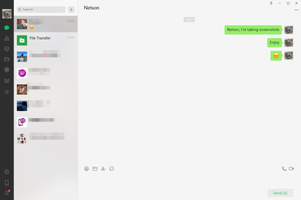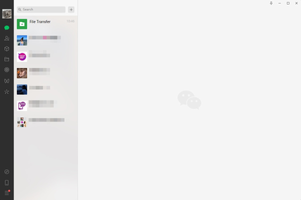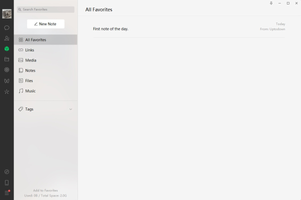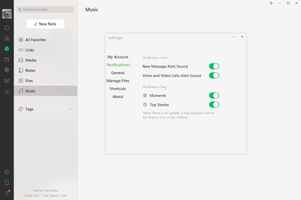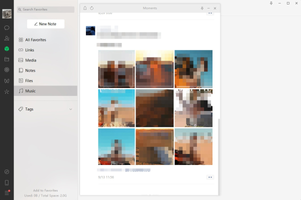 WeChat FAQ
Using WeChat on Windows is very simple. First, download and install the program's official client. Secondly, log into your user account using the QR code that appears on the screen. After that, wait a few seconds for all your information to sync.

Yes, the official WeChat client for Windows is safe and doesn't show a single positive in VirusTotal. It's a very simple installer, which doesn't include any other programs and doesn't cause conflicts with any Windows programs, either.

WeChat on Windows takes up 380 MB after installation. This size, of course, increases as you use the app, since it saves your images, cache, and conversations.

WeChat is used worldwide. This app is based in China, but its use is widespread in all countries of the world, with more than 1.2 billion monthly active users.

A desktop version of this popular messaging service
3.7.6
How to download and Install WeChat on Windows PC
Click on the Download button to start downloading WeChat for Windows.
Open the .exe installation file in the Downloads folder and double click it.
Follow the instructions in the pop-up window to install WeChat on Windows PC.
Now you can open and run WeChat on Windows PC.