YUMI For Windows
About YUMI
YUMI (Your Universal Multiboot Integrator) is a free and green USB all-in-one boot disk U disk creation tool! It allows you to easily install multiple ISO images of different operating systems into a U disk or mobile hard disk, and create a powerful "all-in-one" system boot disk that supports Multiboot (multi-system booting).
Reviewed by Lizzie M. Walsh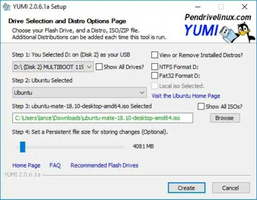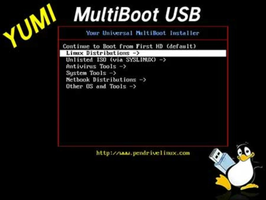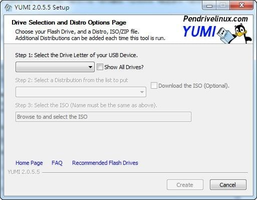 Create a bootable USB flash drive of any operating system
2.0.9.4
How to download and Install YUMI on Windows PC
Click on the Download button to start downloading YUMI for Windows.
Open the .exe installation file in the Downloads folder and double click it.
Follow the instructions in the pop-up window to install YUMI on Windows PC.
Now you can open and run YUMI on Windows PC.